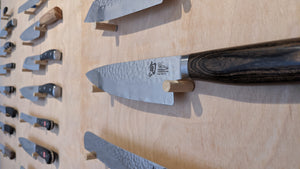 Culinary and Lifestyle Tools
This is our curated collection of kitchen and outdoor tools that we personally use in our everyday lives.
Enjoy free shipping on any purchase.
Shop now
Knife Sharpening
A sharp knife is a safe knife.
Utilizing a whetstone, our experts will carefully bring back your knifes sharp edge.
View Details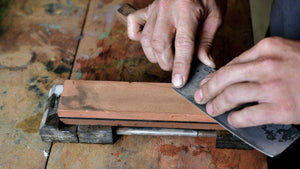 Mountain Life
3629 W 32nd Avenue
Denver, CO 80211
Hours:
Sun Closed
Mon Closed
Tues - Fri 11a- 6p
Sat 12-6p